Chicago
As summer starts to wane we're all searching for ways to make the most of the last warm days of the year. If you're looking for a fun way to spend one of your last warm weekends in Chicago we've put together a list of free or low-cost activities that will help you make the most of those dwindling sunny days and warm nights.  
Looking to immerse yourself in Chicago's local Latinx community?  Try touring the Pilsen murals. Influenced by ancient Aztec culture, the Pilsen Murals are crafted in the spirit of the Mexican government-funded public education projects. The murals, located in southside Chicago, are a study in art activism. Concentrated on the Lower West Side and Pilsen, you'll find many of the murals located on 18th street.
Stop by Chinatown Square
Chinatown Square is a two-story outdoor mall located in Chicago's Chinatown neighborhood. There you'll find many cultural goods, restaurants, and boutique stores. The square is full of commissioned artwork and includes the "Chinese in America" Mural containing handcut glass directly from China-sourced specifically for this mural. 
Picnics in the Chi
Want to infuse a little luxury into your final Chicago summer days? A luxury picnic on the lakefront or in Millenium Park seems like the perfect fit. While keeping all Covid-19 precautions in mind the Sanni siblings have created an amazing outdoor experience, perfect for the final Chicago summer days. 

Visit The DuSable Museum of African American History 
The museum leadership has taken a cautious approach to reopening amid the pandemic and is still operating at limited capacity, but there are many new exhibitions on display to be excited about. The Kara Walker collection is on display through Oct 16, 2021.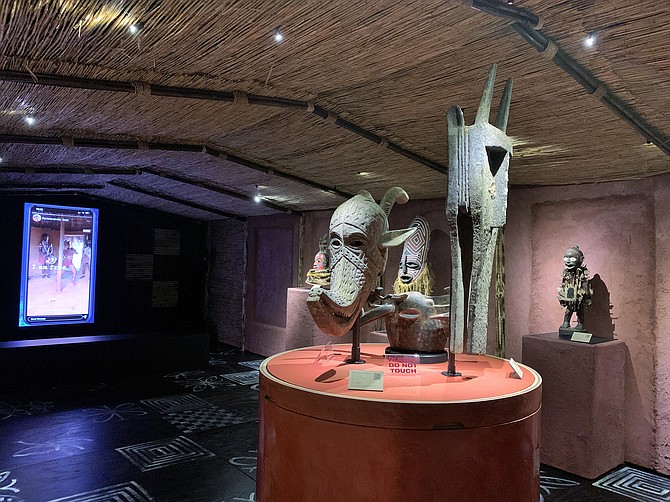 Snap photos in Garden on the Phoenix
Garden on the Phoenix, located in Hyde Park is one of Chicago's most photo-worthy spots.  The garden was Japan's gift to the city of Chicago in 1893. Experience an authentic Japanese horticulture garden with a stunning pavilion, authentic moon bridge, and Shinto gate.